Aviaty Entertainment Kolkata | Mumbai, will take your Project to Next Level
We Include Everything
You need for 3D Animation
Aviaty Entertainment Kolkata | Mumbai Post Production Studio
All in One Platform
2D | VFX | Motion Graphics | Virtual & Augmented Reality
Aviaty Entertainment-Kolkata Based 3D Printing Studio Service
Global Service Provider
3D Modeling & 3D Printing
Lights | Camera | Animation
Leading 3d Animation | 3d Printing Studio
AVIATY ENTERTAINMENT Studio is a multifaceted 3D company, which has pioneered the art and technology of computer animation , 3D printing and Vfx and has been successful in delivering international quality output throughout India and Globally. Here, Artist and machine works together offering competence in high quality animations.
Our MISSION
The Mission of Aviaty Entertainment 3d Animation and 3d Printing Studio is to be one of the best Leading Service provider through the Latest Skills & Techniques in providing value to our Clients by producing Creative Solutions.
Our VISION
The Vision of Aviaty Entertainment 3d Animation and 3d Printing Studio is to create the computer graphics motion picture and 3d Prototype for our Clients with Best Quality.
We are a Creative Studio specialized in High Quality 'Digital & Prototyping Production House'
Aviaty Entertainment – Leading animation company in Kolkata | Mumbai , India has collaborated with some of well known Production Houses and have worked in the Country and Globally. We provide 3D Animation service in USA | UAE | Australia and other countries as well . Aviaty Entertainment always promises to develop high quality 3D Animation , 2D Animation & VFX services for Films, Games, Commercial & Motion Pictures.
We have vast Experience and knowledge in providing services for 3D Printing Prototype , Virtual and Augmented Reality and many more.
If your Organization have Story and Ideas to share with the world , Aviaty Entertainment helps you to create it in there own way .
Ideas and Script
Aviaty Entertainment strives to innovate new courses of action to give shape to the ideas of its clients and present to them a finalized and well furnished piece of art.
Pre-Production
Through proper channelization of ideas and concrete planning with 2D Concept, Story Board, Animatics , Aviaty Entertainment assures a clear pre-visualisation of the conception of the projects to its clients.
Post-Production
Giving utmost importance to the requirements of the clients, Aviaty Entertainment attests to assure accomplished products to its clients in the fields of 3D Animation and Final Compositing.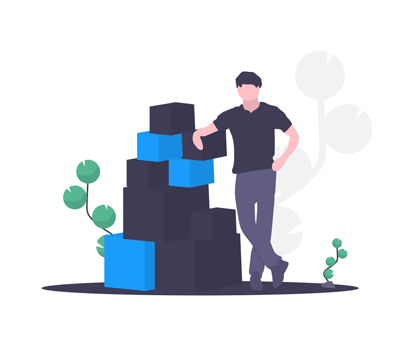 Delivery
Aviaty Entertainment confirms the timely execution and conclusion of projects undertaken, maintaining the promised deadlines thus guaranteeing client satisfaction.
Lets's Work Together
Aviaty Entertainment Studio Kolkata | Mumbai ensures heterogeneity of services at an Affordable Budget with a timely execution of Ideas and Conclusion of projects. We adhere to meet high standards in 2D | 3D – Animation, Architectural Walkthrough, Corporate Film Post Production service , Creative Designing and 3D – Printing. Whether services or products, prime importance is given to client satisfaction by strictly following the step-by-step production pipeline.
Read More
Unique digital experiences
Digital Platforms not only provide a strategy to meet the customer requirements , but is also increasingly getting associated with the marketing schemes and everyday life. Digital marketing paves the way to implement innovative methods for a better and easier interaction with the target audience. A proper digital platform allows to connect with the customers irrespective of time and place in an effective way.
Read More
We Deliver beautiful Digital and Prototype Products and Services for you.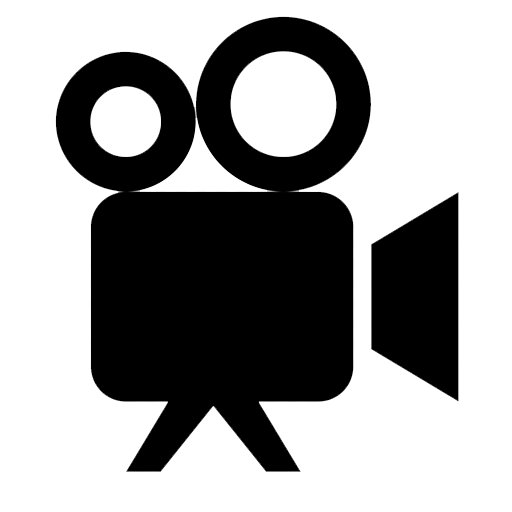 Films and Marketing Videos
Our Expert Team specializes in designing Animation Video Creation for 3D Animated Films , E-Learning , Web Series, Motion Pictures, YouTube Content, Commercial Ads dedicatedly for India | USA | UK | UAE | Australia and other countries as well.
Industrial Prototyping and Personal Miniature
We undertake Industrial Prototyping like Architectural Models, Medical Prosthetics, Robotics, Jewelery Prototyping using PLA|ABS|Nylon|Resin based materials for printing. We also develop Personal Miniatures through 3D Printing and Scanning.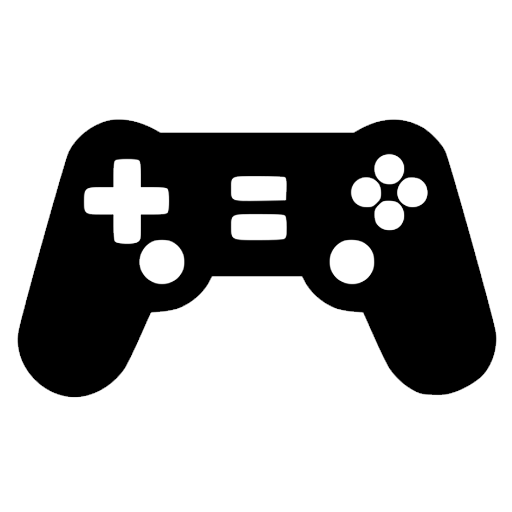 Mobile and PC Game Designing
Our team warrants to furnish AAA Quality Games-Set and Character Design for different genre of PC and mobile games.
App Design for Virtual and Augmented Reality
We expertise in designing apps compatible with HMD and Smart AI Devices for Virtual and Augmented Reality based projects.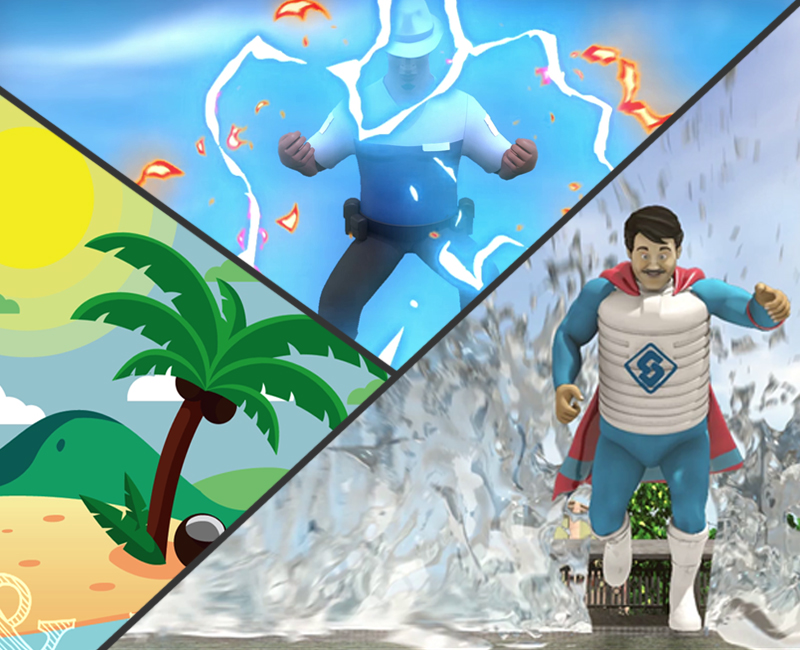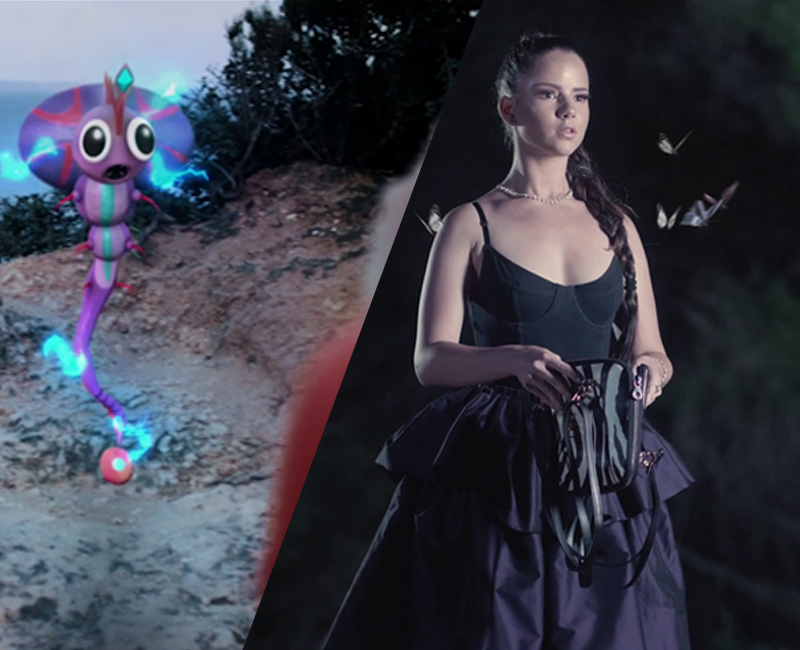 We Create Premium Designs and Technology
Aviaty Entertainment 3D Animation | 3D Printing Studio strives to create premium video based Live Action, Animation, E-Learning , Motion Graphics for corporate and commercial platforms. We stand on team work & team ethics and guarantee timely execution and completion of projects. We endeavour to reach digital and product related clients and corroborate to furnish quality services to ensure client
satisfaction.
Hi Quality 2D Motion Graphics | 3D Animation Service for Film , E-learning , Games , Virtual & Augmented Reality .
Premium Quality 3D Prototype Industrial 3D Modeling and 3D Printing Service Worldwide .
Quality Service and Products at a very Competitive and Reasonable Budget .
Promise to Provide On Time Delivery .
With years of experience in the 3D Animation and 3D Printing industry Aviaty Entertainment pride ourselves on creating unique, creative and quality designs that are developed upon the latest modern skills and techniques, which are built using the most up to date, structured pipeline so that our Team can take it to the next level
View works
WHAT PEOPLE SAY
CLIENTS WORDS
It always great working with you Aviaty Entertainment,
They are flexible, creative, talented. We always loved the designs.
Detailed at Renders , great customer relationship.
David Atkin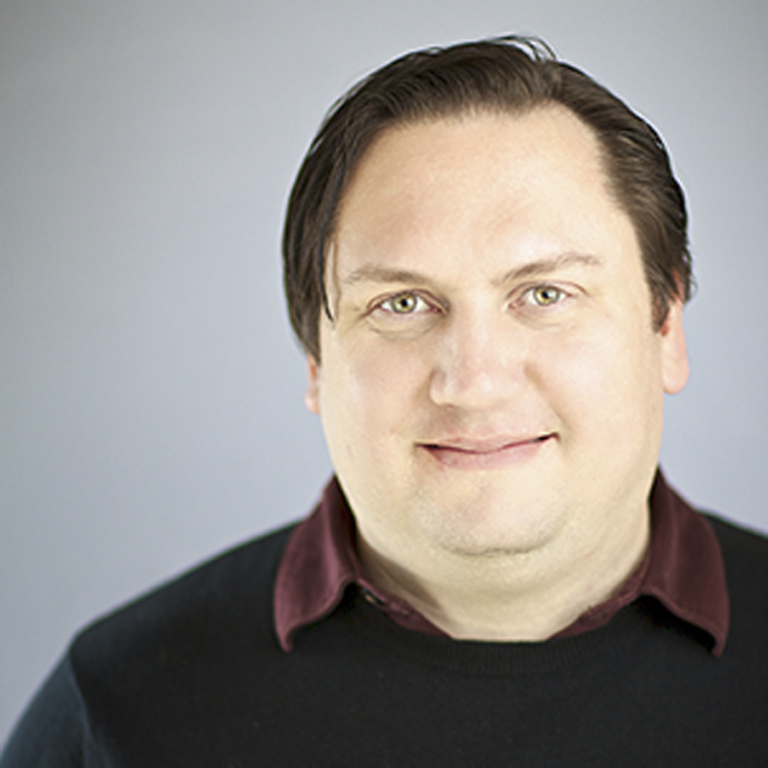 We are working with Aviaty Entertainment since starting and still doing Business ,
They do very difficult thing , persisted even when the going got rough and finished the goods.
Ron Packard Jr.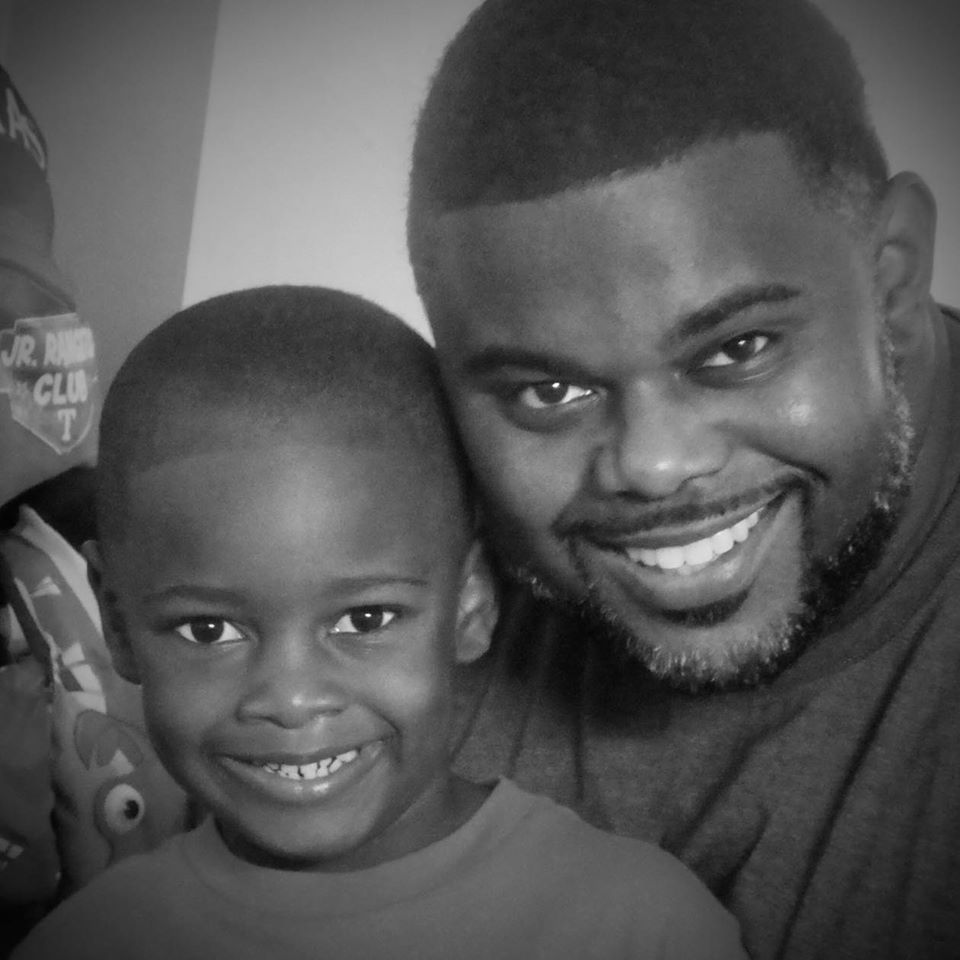 Not only has provided me great work. Their communication is so well that I feel like we've formed a relation with them. They all are really cool that understands a vision very fast.
TJ Perine
Very through proficient understanding and professional Studio . Phenomenal work and I would definitely highly recommend
Red James
Excellent service provider,Very talented and professional
Will & Andy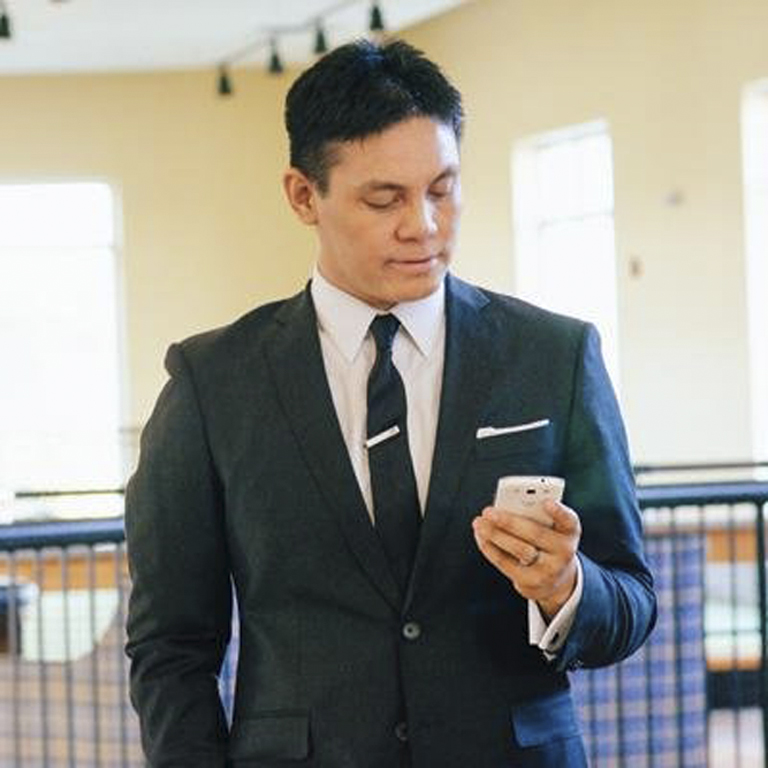 Always provided fast and effective service when required..even when the deadlines are very tight.
Brian Atinaja