Aviaty Entertainment Promises to Provide Best Quality 3D and VFX Services
01
Our MISSION
The Mission of Aviaty Entertainment 3d Animation and 3d Printing Studio is to be one of the best Leading Service provider through the Latest Skills & Techniques in providing value to our Clients by producing Creative Solutions.
02
Our VISION
We take you on the wings of imagination to a desired object of achievement. Aviaty Entertainment expands itself into the segments of 3D animations, E-Learning Platform, Architectural walkthrough,corporate film making,Vfx,Virtual and Augmented Reality and 3D printing.
Leading 3D Animation company in Kolkata | Mumbai
Since our foundation in 2017 our goal has been to use Digital Technology to create experiences.
AVIATY ENTERTAINMENT Studios is a multifaceted 3D Animation and Printing company, which has mastered the art and technology of computer animation , 3D printing and Vfx and has been successful in delivering international quality output throughout India , USA , UK , UAE , Australia and many more . Here, Artist and machine works together offering high quality animations.
We have experimented and successfully worked on challenging projects resulting in products that are visually captivating. We also provide tutorial or information regarding 3D animation, 3D Printing via our Youtube Channel and Blogs to the artist who wants to explore new options or create some extraordinary output but they don't know how to do. They can simply follow us on social media (Youtube,Facebook,Instagram).
We Provide High Quality and Cost Effective Services and Product
Web Development & Application
It always great working with you Aviaty Entertainment,
They are flexible, creative, talented. We always loved the designs.
Detailed at Renders , great customer relationship.
David Atkin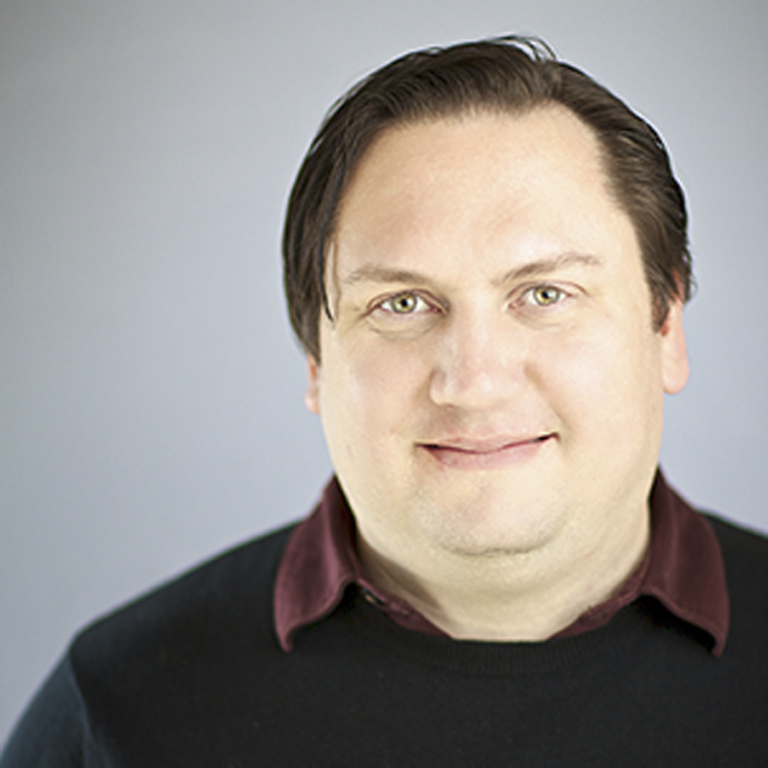 We are working with Aviaty Entertainment since starting and still doing Business ,
They do very difficult thing , persisted even when the going got rough and finished the goods.
Ron Packard Jr.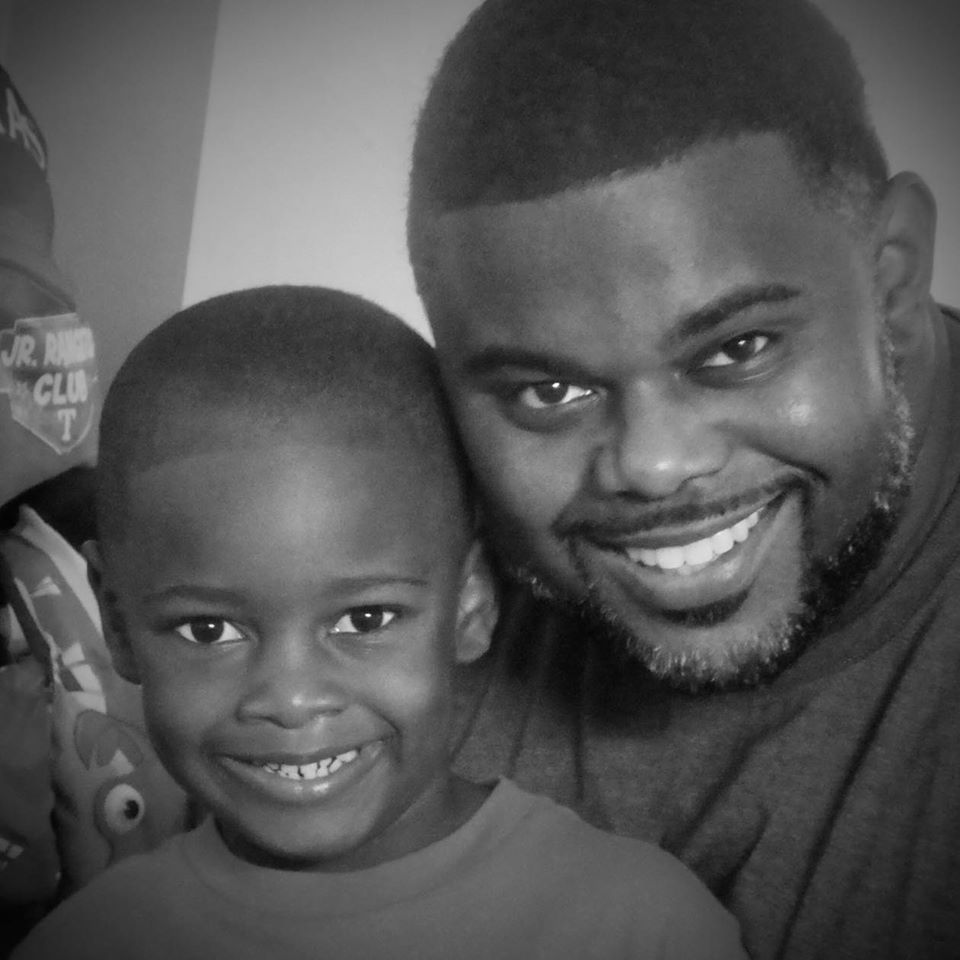 Not only has provided me great work. Their communication is so well that I feel like we've formed a relation with them. They all are really cool that understands a vision very fast.
TJ Perine
Very through proficient understanding and professional Studio . Phenomenal work and I would definitely highly recommend
Red James
Excellent service provider,Very talented and professional
Will & Andy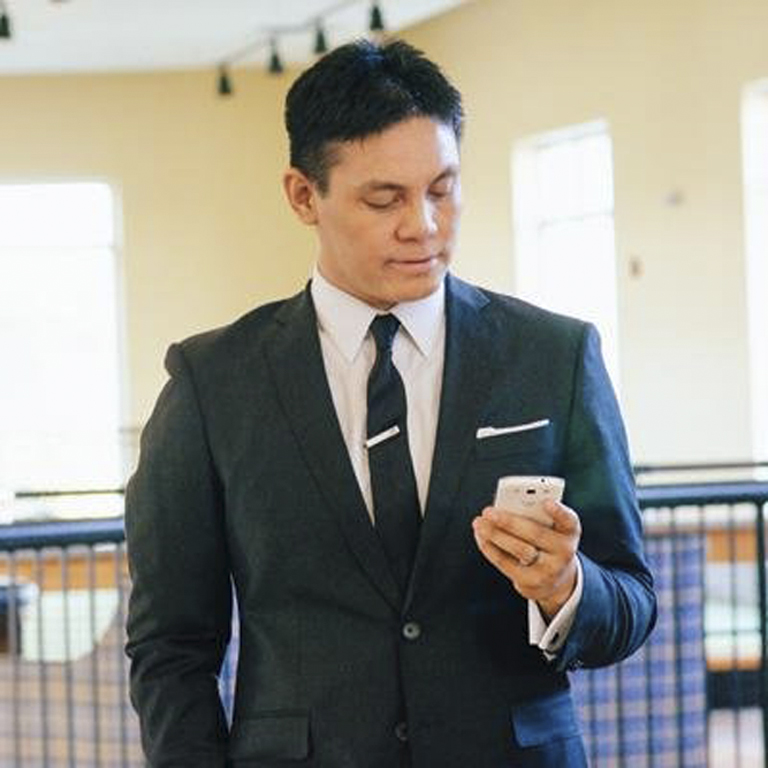 Always provided fast and effective service when required..even when the deadlines are very tight
Brian Atinaja
Creative People
A lot of young players don't really know much about the history of the game and a lot of them are missing out on what the game is all about, especially the whole concept of sportsmanship and teamwork.